We are so excited to introduce our new digital presence. We hope you'll spend some time exploring the content and let us know what you think! This will be a new, streamlined, and p...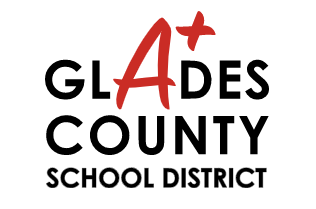 This training was originally scheduled for Tuesday, December 6th, but has been moved to Wednesday, January 18, 2023. The training will be held in the Glades County School Board Mee...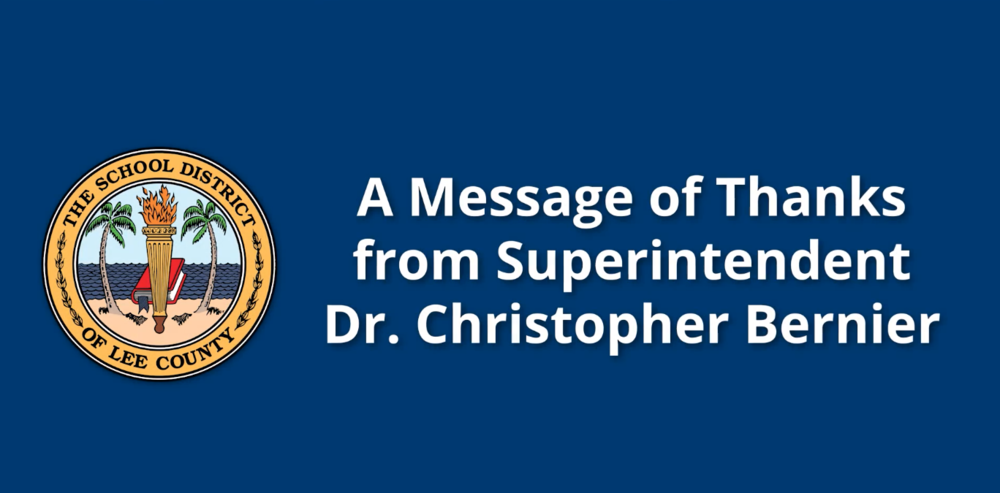 In the wake of Hurricane Ian, Glades County School District Superintendent, Board Members, Administration, Teachers, Staff, and community members were honored to help our neighbors...